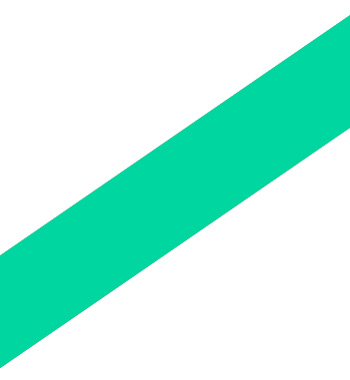 Exhibition at Rubat Al-khunji, Al Balad - Jeddah
PROPOSITIONS FOR A POETIC ECOSYSTEM
30.1.2020 - 31.3.2020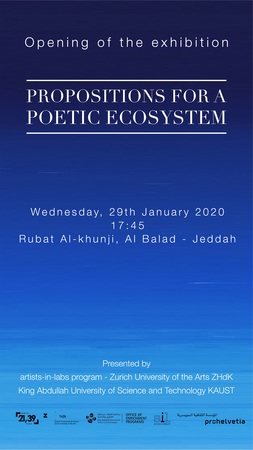 ***
PROPOSITIONS FOR A POETIC ECOSYSTEM
A group exhibition with artists from the artists-in-labs KAUST-Swiss Residency Exchange
as part of the 7th edition of 21.39 Jeddah Art
with 
Zahrah Al Ghamdi
Marie Griesmar
Muhannad Shono
Sandra Kühne
Nasser Al Salem
Nadya Suvorova
curated by Irène Hediger & Flurin Fischer
***
Opening: 29th January 2020, 5 45 pm, Rubat Al-khunji, Al Balad - Jeddah
Open from Monday to Saturday, 5 pm - 10 pm
Admission is free.
For the first time since its initiation in 2016 the artists-in-labs International Residency Exchange with the King Abdullah University of Science and Technology KAUST is presented to an international audienc
The group exhibition "Propositions for a Poetic Ecosystem" is a speculative and vivid manifestation of transdisciplinary collaboration, uniting the site-specific works of six artists from Saudi Arabia and Switzerland in a unique setting. These works reveal the artistic inquiries they have made into leading ecological research, explored from the depths of the Red Sea to the peaks of the Swiss Alps.
These unique aesthetical and intellectual perspectives shed light on the importance of water, the fragility of the known, and the beauty of the unknown. In the middle of Jeddah's old town, Al Balad, and dispersed over the ground floor rooms of the historic Rubat Al-khunji, visitors enter a space shared both by art and science.
The arts and the sciences are concerned with understanding and shaping the world in different ways. By working together, artists and scientists have the potential to shape a vision and share with society an understanding of how humanity can think about its role in the environment and how the changes on a global scale can be faced. The production of knowledge as well as artistic expression are always situated and we consider these different points of view as a fruitful ground for cultural dialogue and learning from each other at eye-level.
Artists and scientists alike share a strong interest in fundamental questions and they strive to find answers and evoke new questions driven by curiosity and creativity. There is an inherent beauty in the aesthetics of the knowledge they create, be it the next, maybe small, but important, fact revealed through scientific research which can bring us one step closer to completing our picture of the world in which we live. Or it may be a new and surprising interpretation of a fragment of this very same world as seen through the eyes of an artist.
***
Current
PROPOSITIONS FOR A POETIC ECOSYSTEM
A group exhibition with artists from the KAUST-Swiss Residency Exchange
30th January - 31st of March 2020
Rubat Al-khunji, Al Balad - Jeddah
Opening: 29th of January 2020, 5 45 pm
Panel: 1st February 2020, 11 am at Saudi Art Council, Gold Moor Mall 
Red Sea - White Mountains with artist Marie Griesmar, artist Zahrah Al Ghamdi, Michael Berumen, director of the Red Sea Research Center (KAUST), Christopher Robinson, senior scientist at Eawag (ETH Zurich), moderated by Irène Hediger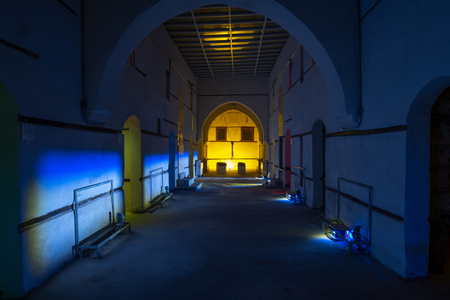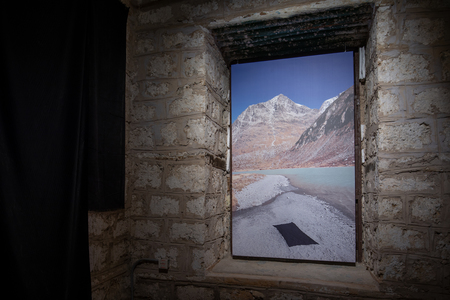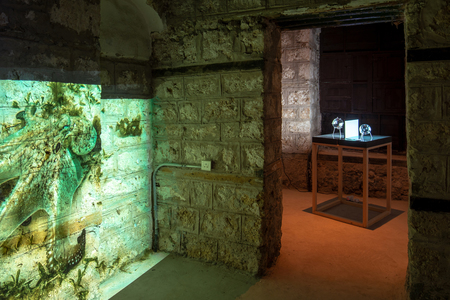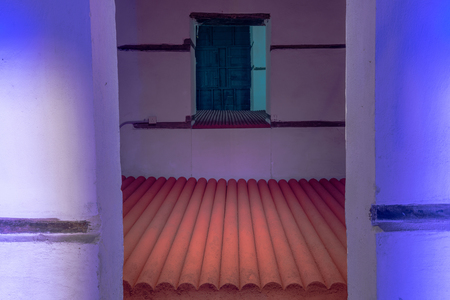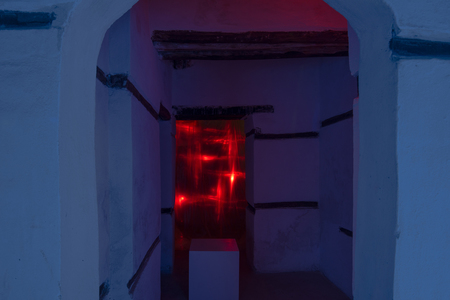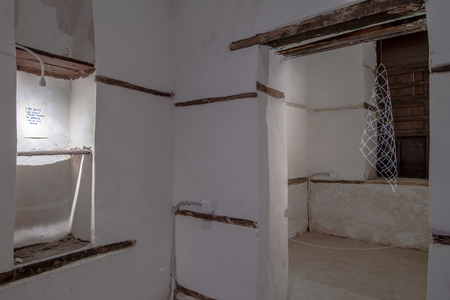 ***