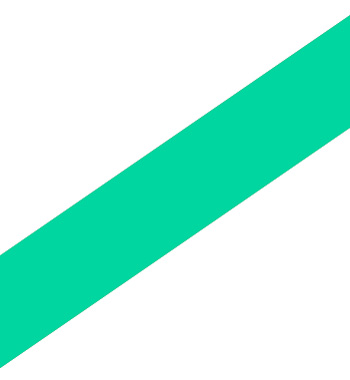 Exhibition
REFRACTIVE SCULPTURES
26.2. - 31.3.2022
Nadya Suvorova
at the Swiss Pavilion / World Expo 2020 Dubai
REFRACTIVE SCULPTURES
26.2. - 31.3.2022 at the Swiss Pavilion / World Expo 2020 Dubai
as part of the "Blue Peace Exhibition"
curated by Irène Hediger and Flurin Fischer
***
The "Refractive Sculptures" were conceived by artist and designer Nadya Suvorova during her artists-in-labs residency at the KAUST Visual Computing Centre in 2018.
The glass spheres created at the glass-blowing workshop embody the creative interaction and constant friction between construction and destruction, two opposite forces in the material world. 
This enables the conjunction of strength and fragility to reveal what usually cannot be seen with the human eye. Challenging the physical stress limits of glass, the sculptures are put under extreme tension and brought to the verge of bursting, enabling the ethereal conjunction of strength and fragility.
Seemingly transparent, each glass sphere communicates its inherent strain through invisible colourful patterns that reveal themselves when you peer through a special observation filter.
The eyes of squids and octopuses can distinguish the orientation of polarized light. During her 2018 artists-in-labs residency, Nadya Suvorova started to investigate the phenomenon of polarized light with scientists of the Visual Computing Centre where research aims to develop new sensing and display technologies. Her work comments on the limitations of human perception and the wish to find ways to extend the capacity of our senses through science and technology. 
Biography
Nadya Suvorova (*1987) is an interactive media artist based in Zurich.
Using different technologies and materials, Nadya Suvorova can render her work to act both as a compass and a Petri dish which lead to poetic journeys that encourage the growth of new perceptions and ideas. At the junction between art and science, from the scale of particle physics to the vast cosmos, she explores the grace of the natural world.
Her projects involve installations, video games, interactive documentaries, sculptures, graphics, and more.
MA Media Design at Geneva University of Art and design HEAD. Recently exhibited at ZKM (Karlsruhe), Cité du Design (Saint Etienne), and the Museum of Arts Seoul.
Recent
INTERFACING NEW HEAVENS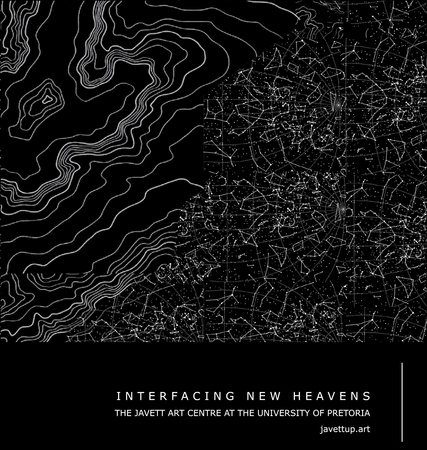 ***
21.8.2021 - 28.2.2022
INTERFACING NEW HEAVENS
online exhibition on www.javettup.art: 24.6.2021 - 28.2.2022
physical exhibition at the Javett Art Centre: 21.8.2021 - 28.2.2022
with artworks from Tebogo George Mahashe and Vanessa Lorenzo
curated by Sinethemba Twalo, Irène Hediger and Flurin Fischer
presented by the Javett UP and the artists-in-labs program of Zurich University of the Arts
supported by Pro Helvetia Johannesburg and the Embassy of Switzerland in South Africa.